Global LOW-E Glass Market 2017- Schott, Saint-gobain, NSG, Cardinal Glass, Guardian Industries and AGC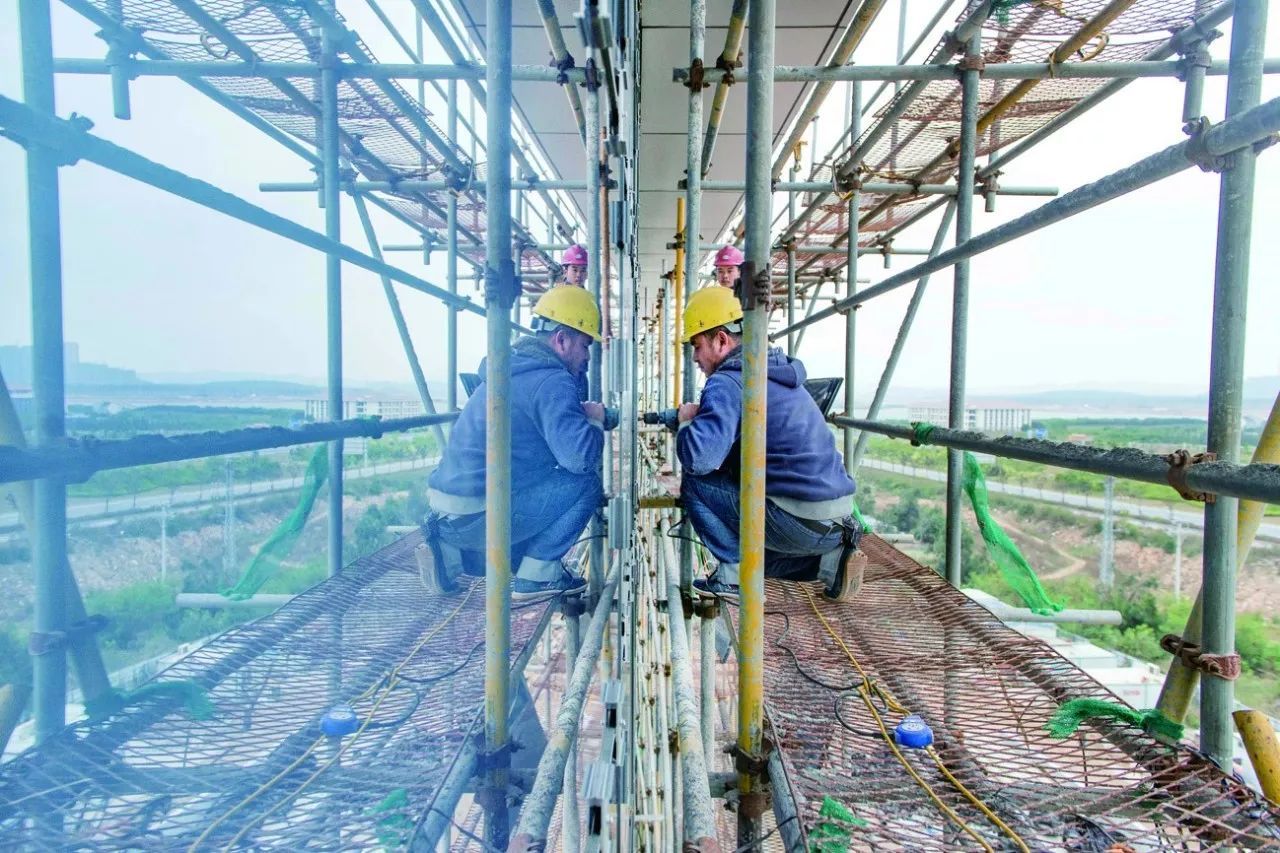 The Low-E glass market report talks about market driven, opportunities, related risk factors and the main areas of consumer demand. New players built in the Low-E glass industry can use this report to fully understand the market. A variety of key factors are discussed in the report, which will help the buyer to study the global market in the analysis of competitive patterns.
The market report lacks details: low - radiation coated glass is also called low - radiation glass. Low-E glass is a glass surface coated with low emittance coating silver and metal oxide film to make glass different colors. The main function is to reduce the U value of glass, reduce the suspension of glass selectively, and improve the energy saving performance of glass. Its main features are: high infrared reflectivity, a direct reflection of the far infrared heat radiation, low surface emissivity, absorb energy capacity is weak, so the little radiant heat; shading coefficient of SC series, and according to the need to meet the needs of different areas of control of the sun. It can be divided into high light transmittance Low-E glass and sunshade type Low-E glass.
Ask for sample Report @ http://www.360marketupdates.com/enquiry/request-sample/11242933