Reflection glass curtain wall (reflection glass curtainwall)
Glass curtain wall (reflection glass curtainwall) refers to the support structure can be relative to the main structure of a certain displacement capacity, do not share the role of the main structure of the building envelope or decorative structure. Walls are single and double glass two. Glass curtain wall is a beautiful and novel method of building wall decoration, is a prominent feature of the modern era of high-rise buildings. According to the FLAP (Fatal Light Awareness Program) program in 2013, one million to nine million migratory birds die from these glass curtain walls annually in Toronto alone.
Model No.

JG-F04

Open

opening

Glass curtain Wall

Kind

Full Double Glass

Curtain

Supporting Construction

Frame Type

Metal Curtain

Wall Kind

Aluminium

Panel Curtain

Wall

Type

Awning Curtain

Wall

Frame

Curtain

Wall Kind

Semi-Exposed Frame

Special

Function

Intelligent

Curtain Wall

HS Code

76101000
Product Description of Decorative Glass Facade for Exterior Wall(reflection glass curtain wall)

Project show: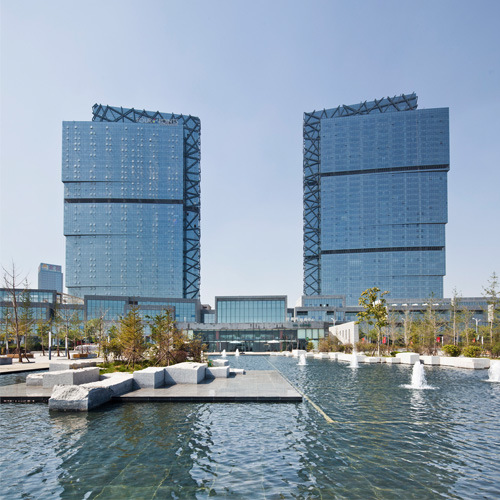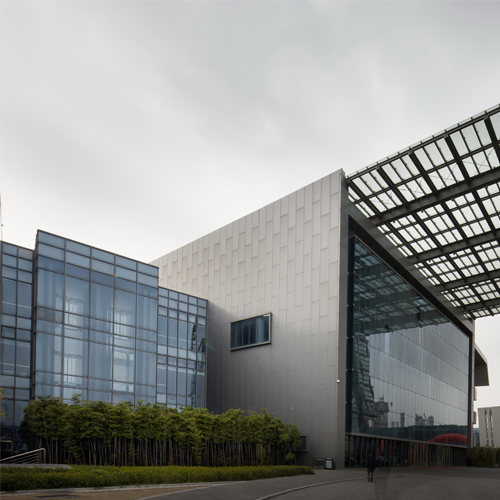 Products description:

Glass Curtain standard Wall / reflection glass curtain wall
Materials:Aluminium profiles, Glass ,Accessories, Sealant, Rubber strip, and So On.
Profiles:
a. Aluminium alloy 6063-T5/T6
b. Color: Customized from clients' requirements
c. Finishes: Anodizing,Powder coating,PVDF..etc
d. Thickness: In line with calculation of projects
Glass:
a. Type: reflective glass,tinted glass,tempered glass, laminated glass, low-E double glazing glass,silk-screen glass
b. Color: ultra clear,green,blue,green,grey.pink...etc
c.U-value: 0.7-3.0W/m2.K

Facade forming of reflection glass curtain wall:

Unitized curtain wall: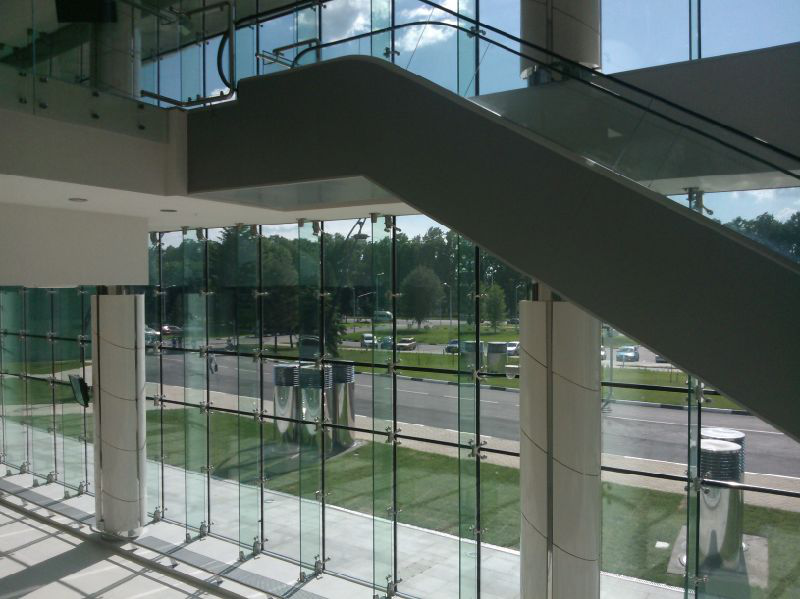 Stick curtain wall: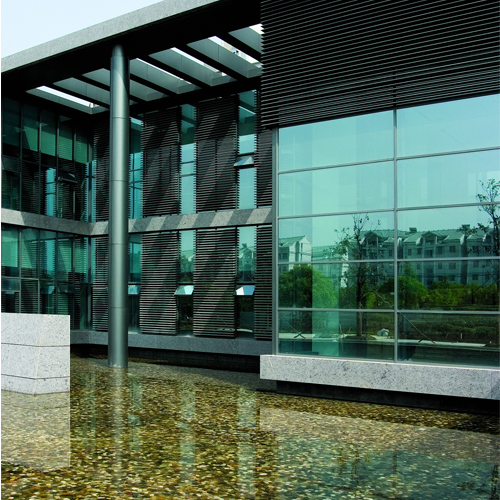 Spider curtain wall: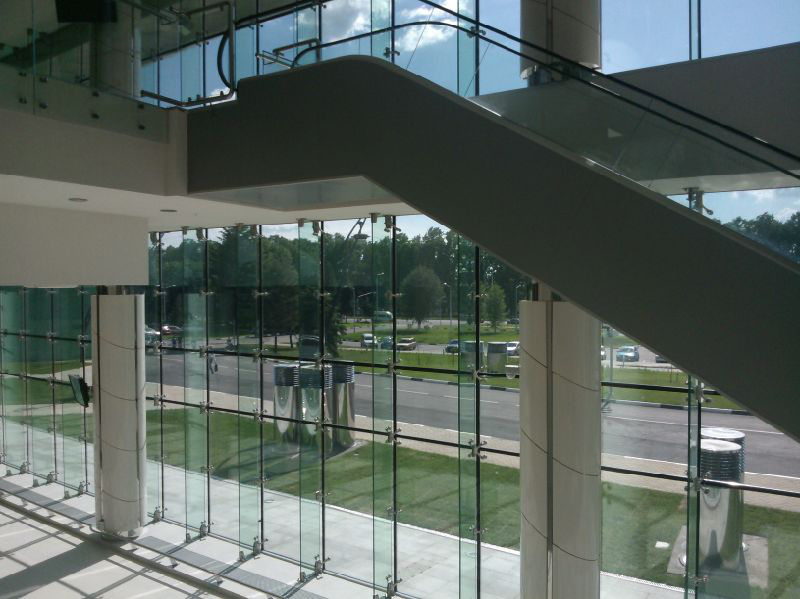 Installation section: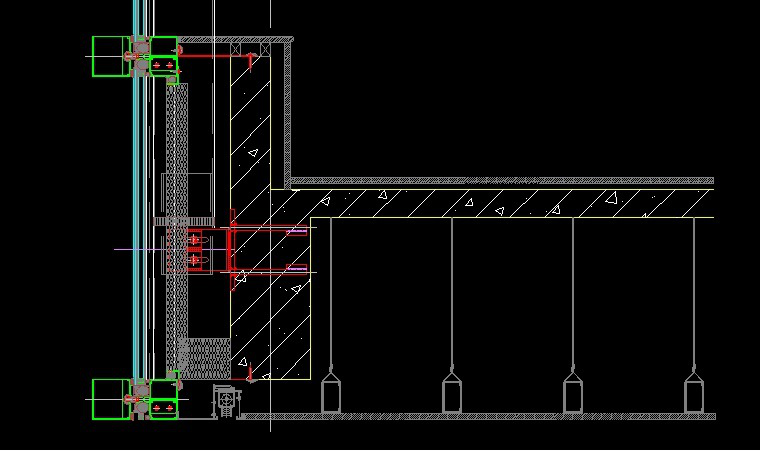 One stop solution of professional design, skilled installation for
Customers. And provide 10 years free service after sales.